Sunday, May 22nd, 2011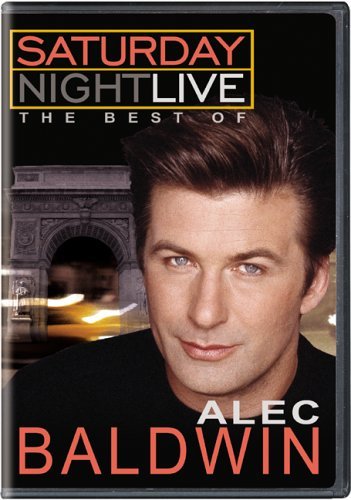 Oh my, is it the end of the season for Saturday Night Live already? Well, what better way to cap it off with one of the show's best hosts, Justin Timberlake? And, as the music guest, a demure young woman with a formal title, Lady Gaga?
I kinda hope Timberlake performs some music himself, with or without Gaga.
Let&8217;s see, what would SNL want to make funny this week? Donald Trump&8217;s non-Presidential run? Arnold Schwarzenegger&8217;s bad behavior? The end of days? (Cancel that if End of Days occurred.) (Not that you&8217;ll be reading this if it did.)
Please tell everyone what sketches you&8217;d like to see on SNL this week. And what you&8217;ve thought of the SNL season overall.
Tags: saturday night live